Prewriting for Essays
Prewriting is your first step in writing an essay. This prewriting activity will help you select a topic to write about and gather important details about the topic before you begin a first draft.
Prewriting

to Plan Your Own Essay
Review the results.
Study the answers to another question. This will be the topic for your own essay.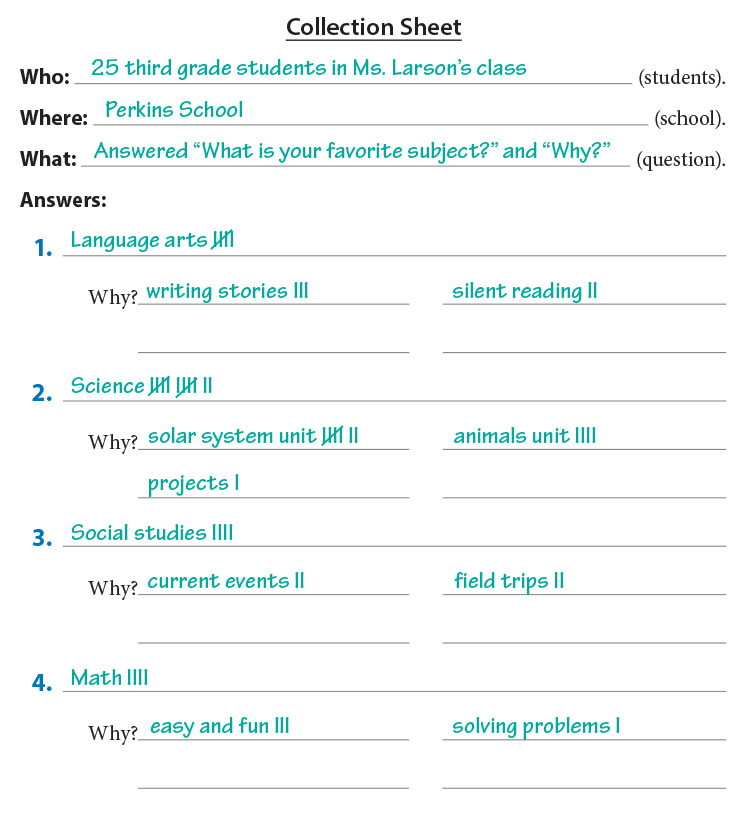 Teaching Tip
You can also have students write an essay about the answers to another question from the "Thinking About Polls" warm-up activity.